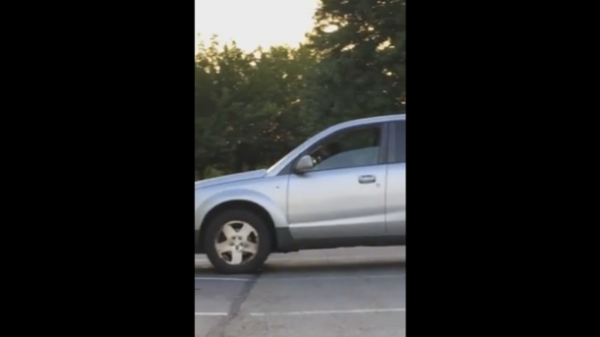 The network is gaining popularity of 15-second video in which a dog aggressively honking his mistress.
Leisurely the woman departed the shop, but she had to return. Because her dog was sick of waiting in the car, and pet began to press the horn of car, potoraplivaya woman quickly returned to the car.
"I have ten minutes to calm the laughter," "is Also want such a dog," "What a funny, such a cute doggie", "Well, just like my husband, I have five minutes to run to the supermarket," commented roller.
See for yourself how it was.
We will remind, in a network there was video of how the guy wanted to conquer the hearts of girls and nearly fell to his death (video)
Comments
comments