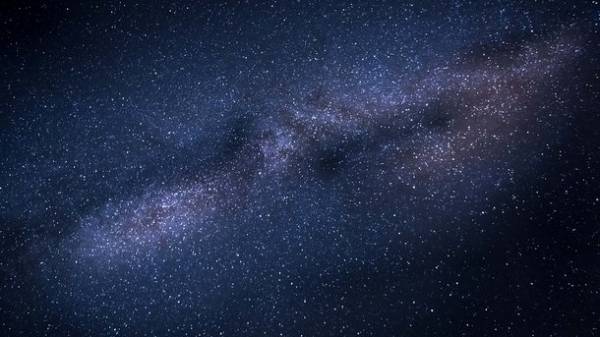 American astronaut Jack Fisher won its subscribers in the social network impressive timelapse video of the milky way, which he managed to remove from the International space station – the "Browser".
"Can you see the stars from here? Oh, Yes, baby! Take a look at the milky way, as it swirls and paints the sky", – he commented on his lapse.
The post astronaut has collected more than 8 500 likes and 3 thousand shares. Subscribers in the comments do not hide delight.
Can you see stars from up here? Oh yeah baby! Check out the Milky Way as it spins & paints the heavens in a thick coat of awesome-sauce! pic.twitter.com/MsXeNHPxLF
— Jack Fischer (@Astro2fish) 16 Aug 2017
Earlier it was reported that the earth is the largest in the history of observations of the asteroid.
Comments
comments