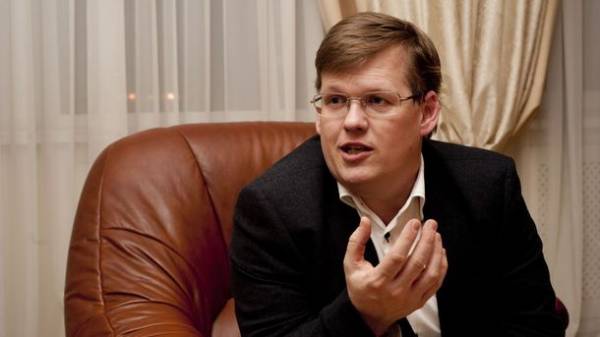 In recent years Ukraine has changed the attitude of people to insurance medicine. This was stated by Vice Prime Minister of Ukraine Pavlo Rozenko in an interview "Цензор.net".
"I think over the last 5-6 years the situation has changed significantly. … I'm in this thread are long enough. Remember when we tried to talk about it in 2005 or in 2008. Then it was catastrophic rejection. We were met with very serious resistance. But today middle-aged people support this idea. Yes, there is resistance to the system because it works 25 years of independence, so to break it I do not really want. In addition, the older generation, there is a fear of because they came from the age when they are able to insure. But in the world of work the normal system of health insurance, which protect people", – said Rozenko.
SEE ALSO
The Ministry of health "declassified," which will be included in the mandatory health insurance Ukrainians
According to him, in most European countries, health is an element of social insurance.
"Obviously, the state must assume certain expenses to ensure the protection of the health of children, the elderly and those with disabilities," – said Rozenko.
Recall that Prime Minister Vladimir Groisman predicts that healthcare reform can be adopted in the autumn. June 8, the Verkhovna Rada adopted the government bill No. 6327 "On the state financial guarantees for providing medical services and medicines", which is part of health reform.
Comments
comments