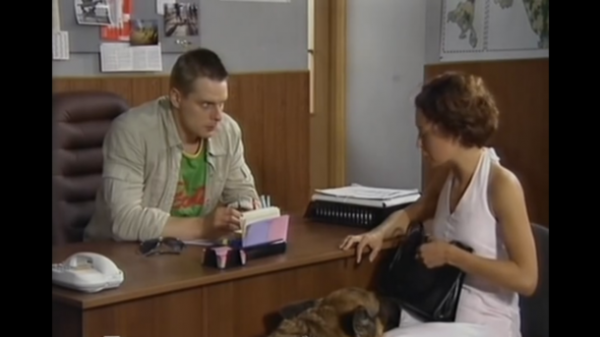 Russian actor Alexander Nosik, the star of TV series "Spetsnaz" and "the Return of Mukhtar", made in the base of the center "Peacemaker". The relevant record appears in the section "Purgatory."
Video: youtube.com
Alexander Nosik acted in the occupied Yalta during the Christmas holidays, and openly supported the annexation of Crimea by Russia.
SEE ALSO
"Peacemaker" has made another Russian singer in "Purgatory"
"Crimea will become a wholly-owned property of the Russian Federation as it is now, and the prerequisites for this were. Need to get back to the story: with all the controversy of the situation with Crimea and the annexation of Crimea to Russia, in 1991 there was a referendum in Ukraine and the Crimea, by the way, Eastern Ukraine, voted to join the Russian Federation", – said Spout in 2015.
Comments
comments