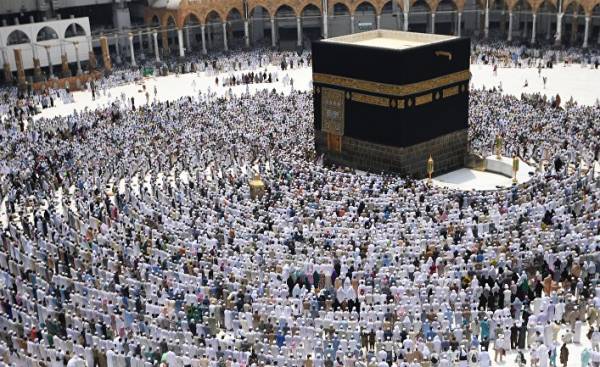 First Deputy Chairman of the Spiritual administration of Muslims of the Russian Federation Rushan Abbyasov said that Saudi Arabia has agreed to increase the quota for Russian pilgrims in two times in Hajj season in 2017, after it became known about the increase in the number of Russians wishing to make the pilgrimage.
Radio Free Europe gave a statement to Rushana Abbasova made during a press conference. He said that this year the number allowed to participate in the Hajj reached 23.5 thousand.
He also noted that last year the number of pilgrims, the Hajj, was only 16 thousand. Thus, the quota was increased by 7.5 thousand people.
Abbyasov said first group of pilgrims will travel to Saudi Arabia at the end of this week. Initially, the Kingdom plans to welcome 20.5 million Russians, but when he learned that wanting more, agreed to take three thousand people. Thus, the total number of pilgrims reached 23.5 thousand.
Comments
comments