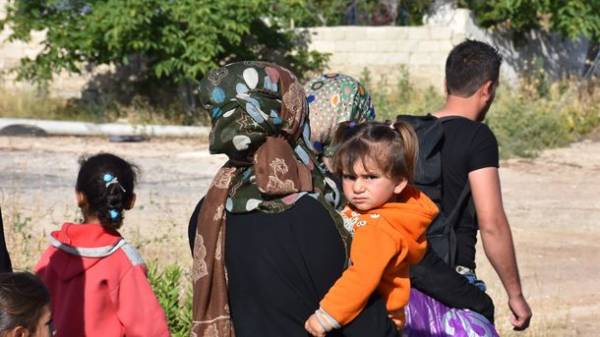 During the recent fighting in the Syrian raqqa killed at least 25 children, reports Anadolu with reference to the representative of the UNICEF Christopher Bulera.
Three days ago, the Syrian opposition has entered Raqqa. The day before her troops attacked the town from the East, West and North. Raqqa is under the control of Islamic state since 2013, and is their unofficial capital.
"UNICEF has received disturbing reports that at least 25 children were killed and many were injured during the recent fighting in raqqa," said he.
The organization added that the lives of more than 40 thousand children are under threat because of heavy fighting, and 80 thousand children in the city were forced to leave their homes.
Also note that the strikes of the coalition on 6 June in raqqa killed 21 civilians. Human rights activists accuse the allied forces that in recent months the number of accidental civilian casualties has increased dramatically.
Comments
comments