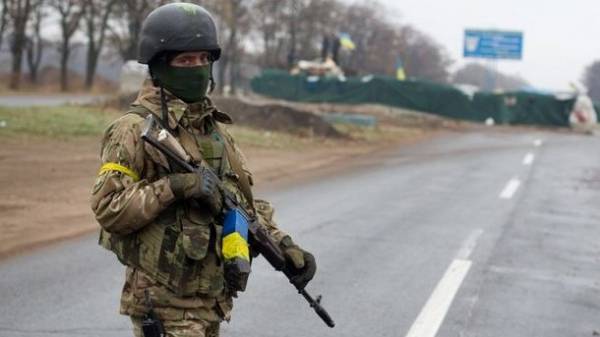 In the September-October meetings are at the highest level on the issue of creating in Ukraine of the Ministry of veterans Affairs, informs a portal "Petr and Mazepa"
Work at the expert level have already started the people's deputies Oleksandr Tretyakov and Gleb zagoriy. In June they visited with a working trip to Washington, where he met with representatives of the Ministry of veterans Affairs of the United States. Parliamentarians shared with American experts and politicians with information about the current status of state support of veterans in Ukraine. Also Tretyakov and zagori reported on the initiative of the Verkhovna Rada Committee for persons with disabilities and veterans on the establishment of a single body at the Ministerial level, on matters of Ukrainian veterans.
July 12 the President of Ukraine Petro Poroshenko called for the establishment of the Ukrainian Ministry of veterans Affairs. Earlier, the parliamentary Committee under the leadership of the Tretyakov has organized parliamentary hearings on the status of veterans of anti-terrorist operation in Ukraine and a round table on the improvement of the state support of veterans.
Currently in Ukraine more than 300 thousand combatants held ATO.
Now programs supporting veterans in Ukraine are dispersed among more than 20 ministries and departments.
Comments
comments