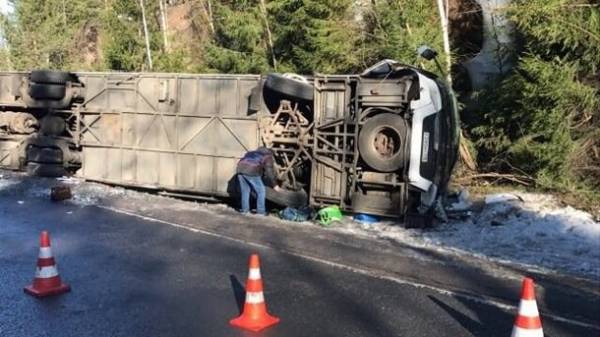 This morning in the Leningrad region an accident with a tourist bus in which three people were killed, another 20 were injured, reports the press service of the regional Ministry of internal Affairs of the Russian Federation.
It is reported that the driver lost control and the bus flew into a ditch, turned over at the same time.
In the vehicle there were 30 tourists, three of whom died at the scene, another 20 received injuries of varying severity.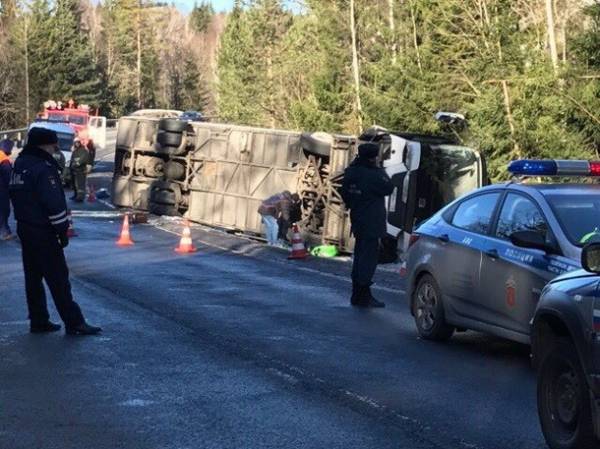 Photo: MIA
Currently, Russian law enforcement agencies opened a criminal case against the bus driver on the article, which assumes the responsibility for violation of traffic rules and operation of vehicles.
Comments
comments