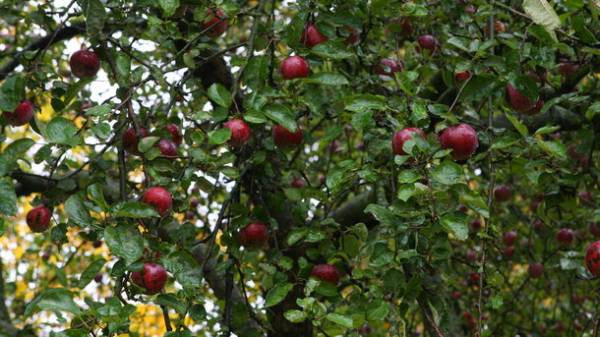 According to the world Association of producers of apples and pears (WAPA), Apple production in 2017 will amount to 9.3 million tons. Which is 21% lower than last year and 23% less than the average annual harvest over the past 3 years.
It is predicted that Poland will gather on 29% less apples than before, Italy 23%, France – 8%. The worst situation is in Germany, then gather 46% less apples than usual.
As noted in WAPA, the main reason for the reduction in harvest was adverse weather conditions – frosts in spring during the flowering period of trees and the drought in the spring and early summer.
Recall that 97% of all fruit exports from Ukraine are still apples.
Comments
comments