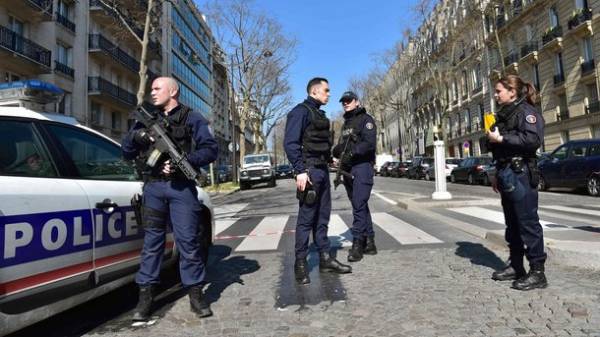 Armed with firearms a person opened fire in the school of Grasse in the South-East of France, writes dw.com.
According to police reports, at least two people were injured. The criminal managed to enter the school building, according to AFP news Agency, citing law enforcement agencies.
One man arrested, police search for the second suspect. Local law enforcement appealed to the city residents asking them not to leave the premises.
Earlier it was reported that in the office of the International monetary Fund in Paris at the opening of the envelope, an explosion occurred. One person was injured.
Comments
comments