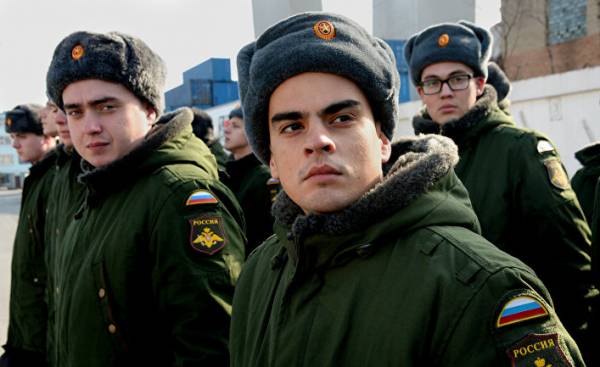 Russian troops launched exercises on the Islands Iturup and Kunashir. Experts believe that the purpose is to put pressure on the United States, owing to the threats of the DPRK to strengthen the military power in northeast Asia, there deploying air defense system.
On 10 August the Russian far Eastern military district, which includes Siberia and the far East, has announced the start of military exercises on the Kuril Islands, which include the "Northern territories".
The far Eastern military district did not disclose the names of the Islands where the exercises will take place. However, based on the name of the venue of the exercise, we can conclude that the maneuvers will be conducted on the Islands of Iturup and Kunashir, which are part of the "Northern territories". As reported by the military, at least a thousand troops and a hundred tanks take part in these maneuvers. Their goal is to confirm coordination during military operations between the command units. The troops also will conduct tactical and mortar exercises.
Russian President Vladimir Putin criticizes US for the fact that they under the pretext of the situation around North Korea deploys air defense system in South Korea and other countries of northeast Asia, trying to make the incapable Russian nuclear power.
Experts believe that the Russian military exercises in the Northern territories is the desire to exert pressure on Washington, which strengthens the military power in northeast Asia.
Comments
comments