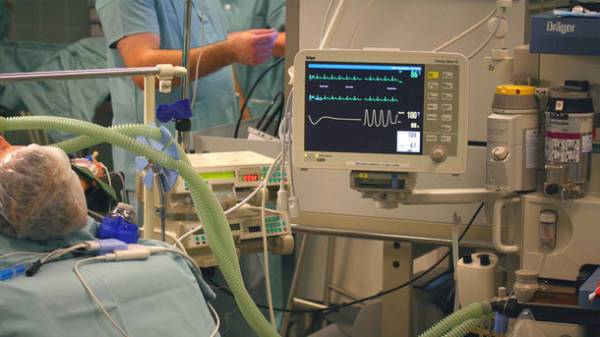 Security guard ex-the Deputy of the state Duma Denis Boronenkov is in a serious condition. The doctors refrain from making predictions about the successful completion of treatment after the injured, reports Dnia.
Doctors say that the victim is unstable after surgery and is now in a drug-induced sleep. To predict the prospects for human survival they will be ready in two or three days. Until then the situation could become critical. Experts say that the victim lost a lot of blood and went to the murder scene in a state of shock.
We will remind that eks-the Deputy of the state Duma Denis Voronenkov, was shot dead on March 23 in the center of Kiev on Pushkinskaya street. Security guard ex-the Deputy shot the attacker, but he was injured. The gunman was hospitalized. Doctors tried to save his life, but he died in the hospital.
Comments
comments