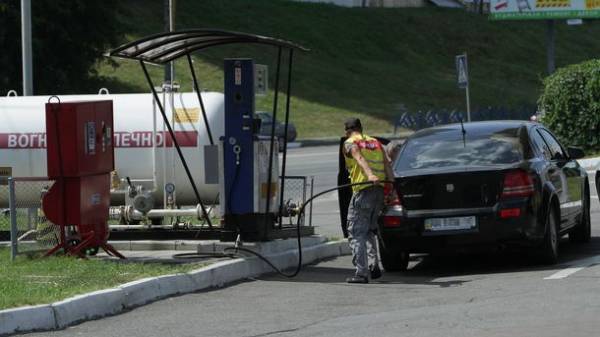 Due to the formed liquefied gas deficit in the market, its price continues to rise. The auction price of the resource has exceeded 20 thousand UAH/t. this was told by Deputy Director of the consulting group "A-95" Artem Kuyun.
"This means that it retail (gas – Ed.) price will be about 13-13,5 UAH/liter," — said the expert.
And even today, the average price of petrol at Ukrainian filling stations is at the level of 11.06 UAH/l, some networkers have already started to tighten their price tags to a mark of 11,5 11,5 UAH/liter. And most likely the appreciation will continue, says an expert.
Recall that in order to save the Ukrainians continue to buy diesel carsat the same time Europe is actively moving to electric cars.
Comments
comments