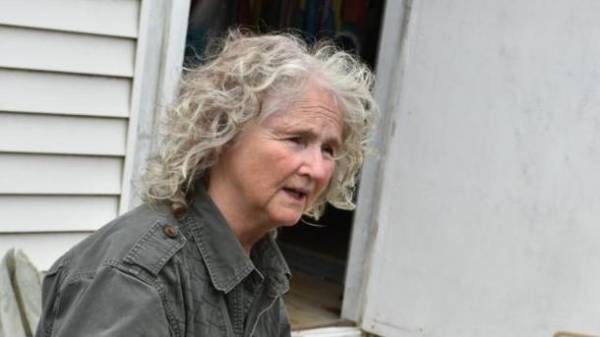 67-year-old Zoe Lucas lives in a wooden house on the canadian island of Sable, which is about 127 days per year fully covered with fog. Despite this, Zoe is perfectly familiar and feels like home, reports thesun.co.uk.
The woman fell in love with the island when we arrived there the 21-year-old student in 1971. Studied horses.
Now she rarely returns to his hometown of Halifax in the canadian province of Nova Scotia and is completely dependent on food deliveries once a week. The island can be reached only by boat or Charter plane.
All day woman studying the ecology of the island and collects skulls of horses to help scientists understand how animals could adapt to a lifeless environment. Horses on the Isle of Sable was brought in the 18th century for agricultural work.
In four decades of living on the water Zoe a lot of things found on the beach: refrigerator, drawer frame from the balloon and even prosthesis.
Sable island, called the graveyard of the Atlantic, as around him there were more than 300 shipwrecks.
Comments
comments