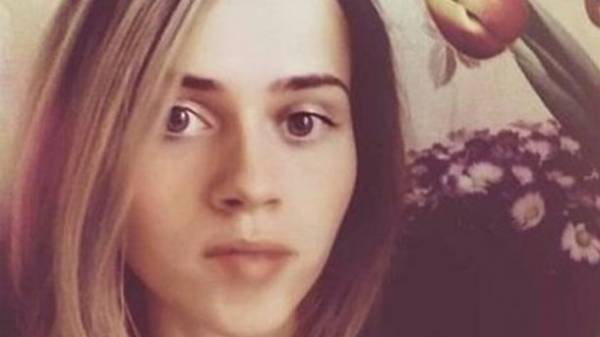 Sunday, June 18, on the territory of Poland in the pond in the village of Brajici in Lublin Voivodeship was found the body of a citizen of Ukraine with traces of violent death. This writes the newspaper Volyn.
According to the publication, the victim is a resident of Kovel, Volyn region 26-year-old Svetlana Nesteruk. In Poland, she allegedly sold cigarettes. In Ukraine, she left behind a family, including five year old daughter.
As reported by the Consul General of Ukraine in Lublin Vasily Pavlyuk, said the incident was learned from the husband of the missing woman, and not by the Polish police.
"I personally keep it under special control and assure that Ukrainian diplomats will do everything necessary to get an official response about the death of a young citizen of Ukraine. I personally, and our staff will also take sufficient measures to address all other matters connected with this case," said Pavlyuk.
As reported last fall in the Polish town of Konstancin-Jeziorna at the party was stabbed 44-year-old Ukrainian. The fact of the crime was arrested four people – three Ukrainians and poles.
Comments
comments