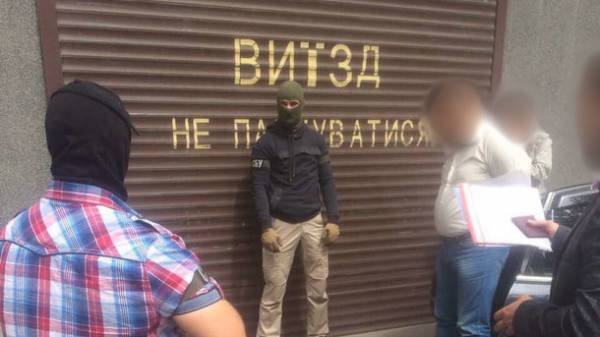 Today, law enforcement officers detained for bribery liquidator – liquidator one LLC, Director of this society, and accomplice – an individual.
This reports the press service of the Prosecutor General of Ukraine (GPU).
"These individuals were detained for extortion of a bribe in the amount of 14 million 600 thousand UAH and received the first part of illegal benefit in the amount of 800 thousand UAH from the representative of a business entity for the admission to participation in the auctions and implementation in the future of the property", – told in GPU.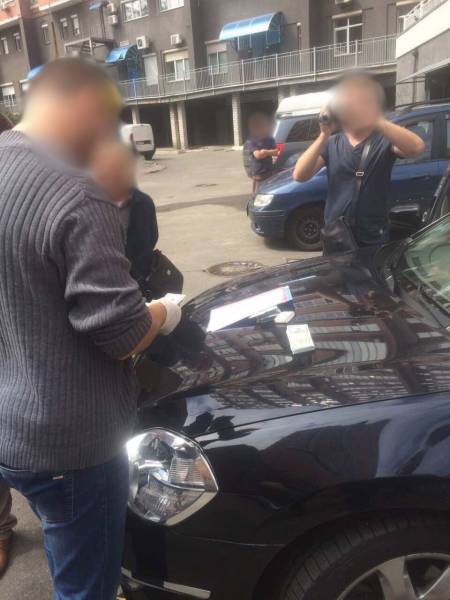 Photo: HCP
SEE ALSO
In Odessa region the official "protected" poachers
Currently, the issues of the announcement of suspicion to the detainees under part 4 of article 368-4 of the Criminal code ("Bribery of a person who provides public services"), election of a measure of restraint in form of detention. Also militiamen establish other possible accomplices of a crime.
Pre-judicial investigation proceeds.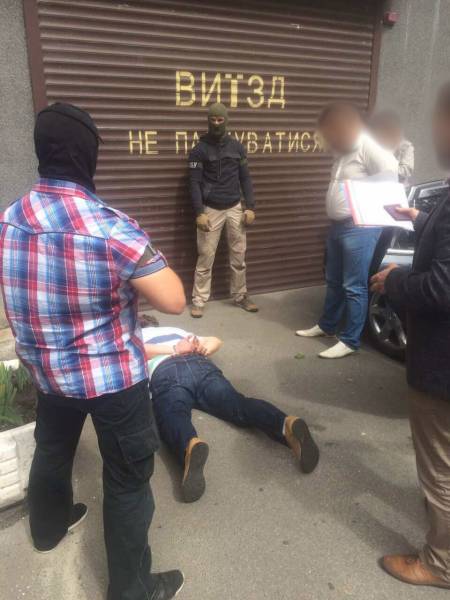 Photo: HCP
Detainees threatens from four till eight years of prison with deprivation of the right to occupy certain positions or engage in certain activities for a term up to three years with confiscation of property.
Recall that in Berdichev on a bribe detained the prison hospital.
Comments
comments