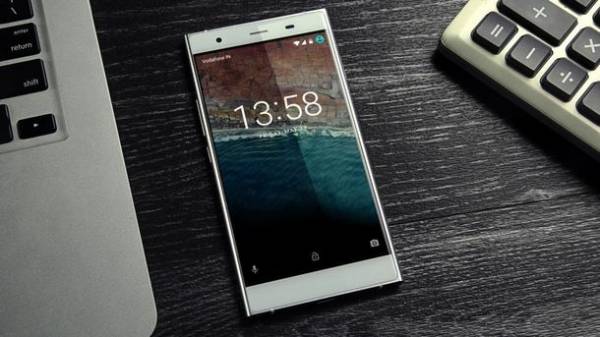 Another Chinese smartphone maker has decided to try their hand in Ukraine. Company Doogee (Shenzhen) announced the release of the Ukrainian market with the aim of supporting sales of its devices, writes Liga.net.
The company plans to open in Ukraine its own office until the end of the year and to invest in 2017, local is about $ 1 million. Expectations of sales in Ukraine is also quite large – 500 thousand gadgets to the end of the year.
In addition, Doogee announced the withdrawal of the Ukrainian market of the new flagship Mix. In addition to the flagship from Doogee on the Ukrainian market there are about a dozen other models. But their main competitors are Chinese manufacturer Meizu and Xiaomi calls.
SEE ALSO
From Ukraine takes a network of Russian stores cheap shoes media
Doogee was originally a local Spanish brand. In 2013 it was bought by the CEO of KVD International Group Hsing Chao. After that, it began a global expansion. The company now sells its devices in more than 160 countries. In 2016, total sales amounted to more than 15 million smartphones.
Comments
comments