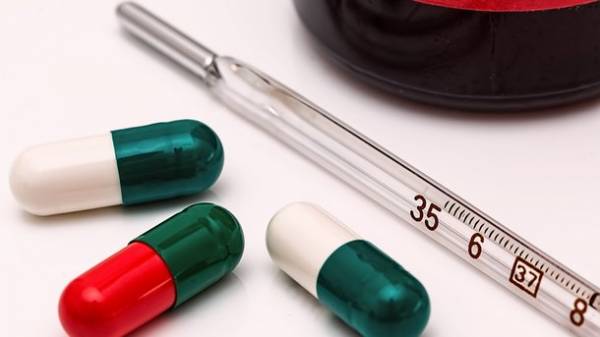 In Ukraine in the epidemic season 2017-2018 will be relevant three strains of flu.
This was announced by Director of the State expert center of the Ministry of health of Ukraine Tetyana Dumenko.
"For epidemiological 2017-2018 season, for our hemisphere, the who determined that will be relevant the following influenza strains: A/Michigan/45/2015 (H1N1), A/Hong Kong/4801/2014 (H3N2), B/Brisbane/60/2008," said Dumenko.
SEE ALSO
In Ukraine began maximum to circulate the new flu strain "Hong Kong" – expert
She also noted that the worldwide vaccine for the prevention of influenza every year there is an annual replacement of the strain composition for the current year in accordance with the forecasts and recommendations of the who.
We will remind, last year in Ukraine was raging three strains of influenza. Among them was the new "Hong Kong."
Comments
comments