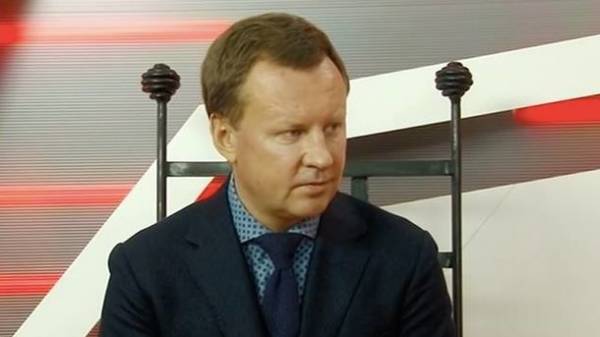 Ex-deputies of the State Duma Denis Voronenkov and his wife, Maria Maksakova after moving to Ukraine in February 2017, was given an interview with "Moskovsky Komsomolets".
In particular, Boronenkov said that the decision to move is a conscious choice, and he understands that completely cut off his way back to Russia.
"Of course, it is a conscious choice. Otherwise there would be no point. In Russia, I have made every effort to try to find the understanding that is illegal. This view was shared by senior officials (in conversations with me) that what is happening against me (criminal proceedings) illegal, unfair. But no one to care, you know? I alone not been able to deal with the group of people on behalf of the state usurped the power and made the decisions to punish or to pardon. So I made the decision to do this – in a country I do not want to live. Let the "Titanic" sails itself", – said Boronenkov.
He also commented on his defeat in the elections.
"I'm for it and was elected as a Deputy of single-seat candidates, lists, parties. And it was in order, SO to speak. Unfortunately, the system did not give such possibility", – noted ex-the Deputy of the state Duma.
"Were made tremendous efforts to falsify the outcome of the election protocols in my constituency," added Boronenkov.
We will remind, the former Deputy of the Russian state Duma Denis Voronenkov, who took Ukrainian citizenship and testified against fugitive President Viktor Yanukovich,was shot dead today in Kiev.
It is known that the killer Boronenkov was arrested as a result of injuries after a shooting. However, some hours later, he died in hospital from his injuries.
Comments
comments