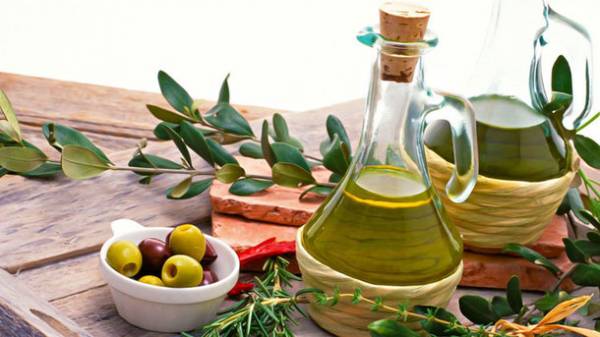 The benefits of the Mediterranean diet for health is not disputed today, but Italian scientists have found that in fact all its benefits are available only to rich or highly educated people. The thing is – the quality and variety of products, and to provide the desired combination not everyone can.
To such conclusion scientists from the Mediterranean neurological Institute "Neyromed" based in the Italian province of Isernia.
Their study covered more than 18 thousand people and focused on the impact of Mediterranean diet on the cardiovascular system. As it turned out, the advantages of this type of diet get mostly people with high socio-economic status.
SEE ALSO
Diet for blood group: you should pay attention
These results have puzzled scientists, and they tried to find out the cause of this correlation.
"Given comparable commitment to the Mediterranean diet, the most prosperous groups of people were more likely to report qualitative differences in their diet," says head of the laboratory of molecular and nutritional epidemiology Institute of Iacoviello Differences.
SEE ALSO
Meat diet: how to lose weight
"For example, when consuming typical dietary foods (fruits and nuts, vegetables, legumes, cereals, fish, fats, meat, dairy products) people with high income or higher education levels ate foods rich in antioxidants and polyphenols, and has a larger variety in choosing fruit and vegetables, added Coviello.
Comments
comments