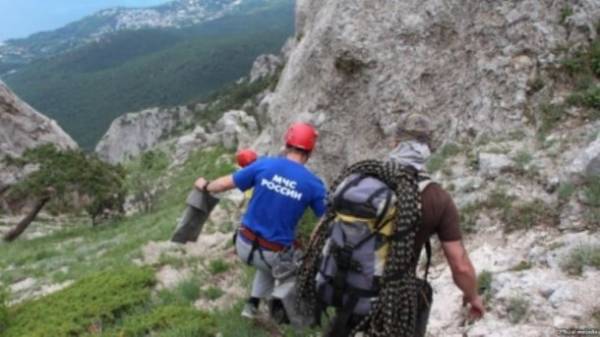 In the Consular service of the foreign Ministry of Ukraine reported that during a rockfall at the North Ossetia emergency situations were seven Ukrainians. This diplomats said on Twitter.
"Seven Ukrainians came to the emergency in North Ossetia. Three are injured. Rescue operation continues", – said in a statement the foreign Ministry.
Seven ukraïntsiv potrapila have nazv.sit.have Pwn.Oset.Tro – traumaman.Triva removalno operation. Formulation. pic.twitter.com/Ca8aTY18UC
— Ukrainzam have in (@UkrZaKordonom) 3 Aug 2017
As it became known today, a group of tourists from Odessa fell under the rockfall at the pass Dappah in the Digor district of North Ossetia.
It was also reported that in Abkhazia during the explosions at the ammunition killed two Russian tourists.
Comments
comments