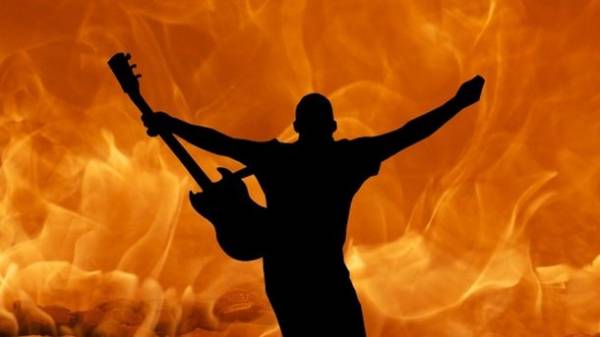 The Verkhovna Rada introduced the bill, which envisages a restriction or prohibition tour for Ukrainian and Russian artists on the territory of Ukraine, Russia and the occupied territories, reports 112.ua.
As explained in the bill, such restrictions or prohibitions will help Ukraine to ensure information security.
"To ensure security of the Ukrainian touring, it is expedient to prohibit the holding of tour events guest performers who are nationals or residents of Ukraine, on the territory of the aggressor state and on the temporarily occupied territory", – said the authors of the bill.
The document introduces changes to law "On touring activities in Ukraine", banning Ukrainian artists to perform in Russia and in the occupied territories, and Russian, respectively – in Ukraine and in the occupied territories before the end of the military aggression of Russia against Ukraine.
However, there are exceptions that will allow us to be the artists of the two countries. So, the performer shall, in writing, to provide the event organizer a statement condemning Russian aggression; restrictions do not apply to Russian citizens who moved to live in Ukraine; barnstormer has repeatedly condemned the Russian aggression against Ukraine, as evidenced by publications in mass media.
At the same time violators of the Ukraine are going to be punished by a fine of up to 2 550 UAH, or arrest up to six months, or restriction of freedom up to 3 years. If the performer will repeat the offence, will be imprisoned from 3 to 5 years with deprivation of the right to occupy certain positions or engage in certain activities up to 3 years.
Note that the authors of the bill were four deputies: Oleg Osukhovsky, Mikhail Golovko, Yuri Levchenko, Andrei Ilyenko.
Comments
comments