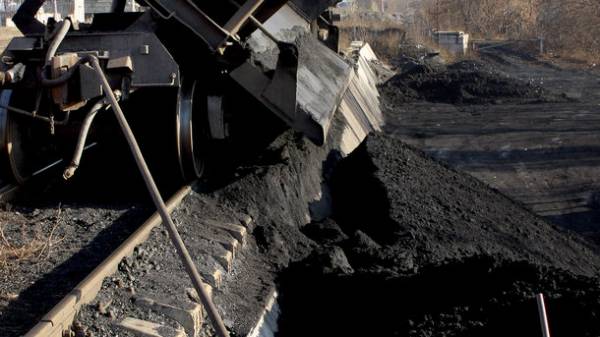 The Cabinet of Ministers of Ukraine approved the concept of development of coal branch till 2020. This decision was taken at a government meeting.
As noted by the Minister of energy and coal industry Igor Nasalik during the presentation of the concept, the strategy assumes that a year and two months in Ukraine will not have a single unprofitable state mines.
The Minister also said that the supposed substitution of anthracite coal gas.
"In 2019 we can say that we are completely independent of anthracite," said Nasalik.
The head of the Ministry stressed that the action plan for the implementation of the concept will allow by the end of 2018 to increase finished product output to 8.7 million tonnes.
Overall, the concept seeks to increase coal production with simultaneous complete translation of mines into unsubsidized self-sustaining period and the resolution of environmental and social problems.
Comments
comments