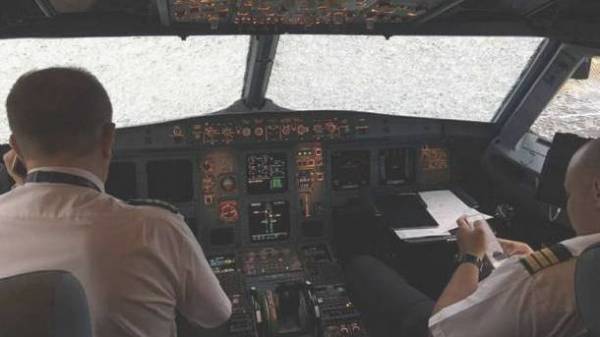 Ukrainian pilot of the Turkish company Atlas Global Alexander Akopov, who saved a passenger plane from the crash, told how was the process of takeoff, and then landing. He told this in an interview 112.ua.
According to him, in the determination of weather conditions before takeoff, summed up the aircraft's instruments.
"No reason not to fly. We fifth took off. Taxiing was about 55 minutes. In the process the steering was very heavy rain with small hail. I had to stop. After this was all over. We took off after four boards. The only thing this whole Conklin, as the English say, due to the fact that we did not show the locator. The locator showed us somewhere for 1.5-1 mile these storm centers, and we really had nowhere to turn. This flaws of our aviation systems," said Akopov.
SEE ALSO
"It could end badly": how Ukrainian pilot saved 127 lives in Istanbul
The pilot said that during landing the plane was looking out the window, as all the front Windows were broken by hail and visibility was zero.
"Honestly, such a resonance is not expected. Very nice, congratulated the President congratulated the Minister of infrastructure, who yesterday flew to stay with family. Very nice that you never forget these moments," said Akopov.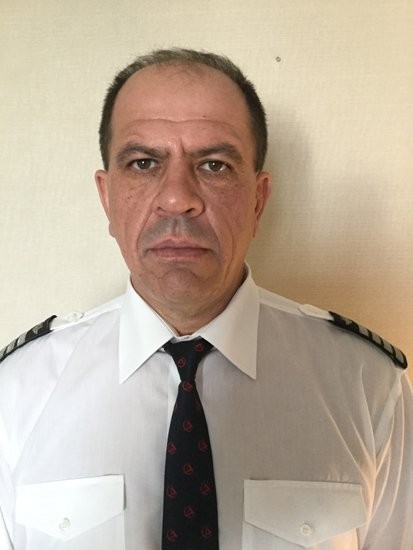 Photo: twitter.com/poroshenko
As it became known on July 28, Ukrainian pilot, Ukrainian pilot of the Turkish company Atlas Global Alexander Akopov was able to land a passenger plane in Turkey after a huge hail broke the glass in the cockpit and made visibility almost zero.
Later, the President of Ukraine Petro Poroshenko has awarded Ukrainian pilotwho saved the lives of passengers in Turkish airport.
Comments
comments