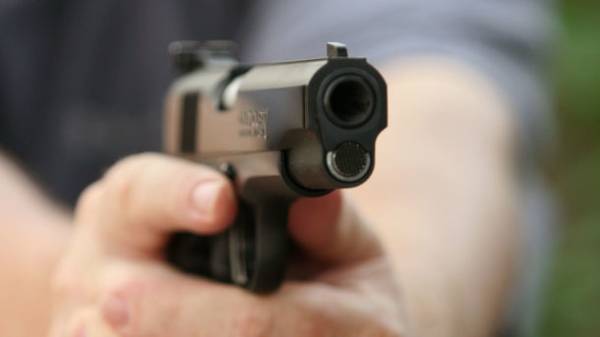 Man shot and killed eight people in a village in Tver oblast in Russia, he is detained, criminal case is brought, the official representative SK the Russian Federation Svetlana Petrenko.
"Investigative agencies of the investigative Committee of the Russian Federation across the Tver region opened a criminal case into the killing of 8 people – two women and six men," said Petrenko.
Mass murder occurred in the village of Redkino, Konakovo area, gardening Association "50 years of October" at one of the events as a result of domestic conflict. One of the participants of the conflict, "taking home the weapon, shot him from his attackers and witnesses."
On behalf of the head of the Agency Alexander Bastrykin, the investigation of the case entrusted to the Main investigatory management SK of Russia.
Currently, the assailant detained, in the near future with him to be a prankster.
At the moment, formed a team of investigators and criminalists of Central office SK of Russia which is directed to the Tver region.
Comments
comments