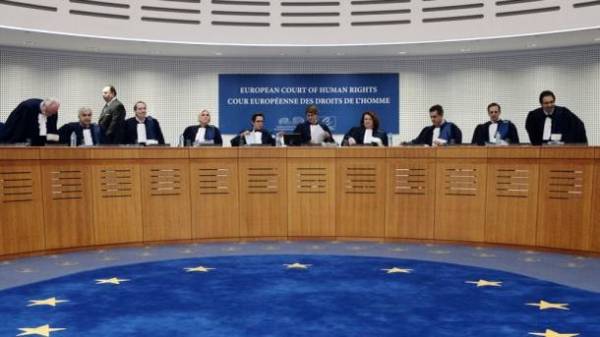 Ukraine is ready to provide the European court of human rights detailed evidence about the annexation of Crimea and the invasion of Russian troops in the Donbass. This was stated in the air "5 channel", the government Plenipotentiary for the European court for human rights Ivan Hazel.
According to him, Ukraine has videos and testimonies of people about the Russian invasion.
SEE ALSO
Ukraine will present to the ECHR additional evidence against Russia – Petrenko
"Under each video we have the testimony of the person who did the audio recording, or was "in the picture". We made three separate schedules. One entrance of the Russian troops. We showed which part (of troops), when they came, where was unloaded when it went out. And separately, we made a graph of capture of the Ukrainian infrastructure. We have information, schedule of seizing or blocking Ukrainian military units, especially at the end of February-beginning of March, we do have information on hours or minutes," he told Hazel.
We will remind, on 25 July the European court of human rights handed down the first decision on the complaint against Ukraine, associated with loss of control of Kiev over part of the territory of the Luhansk region.
Comments
comments