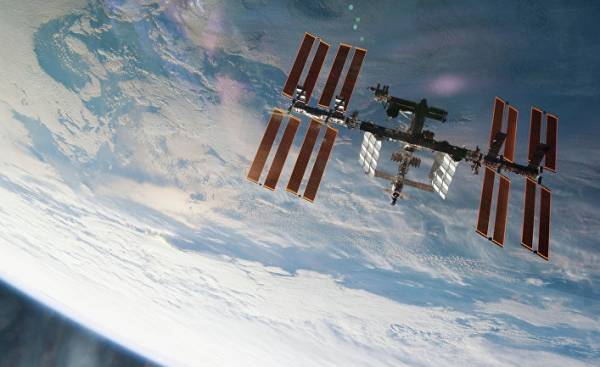 "In the future do not exclude that we will have the opportunity to go into space with his spaceship. And this is not fiction," said in an interview to BelTA, the Chairman of the Council of the Republic, corresponding member of National Academy of Sciences of Belarus Mikhail Myasnikovich.
But at the moment, according to Myasnikovich, more relevant training of the Belarusian astronaut for work on the ISS.
"Undoubtedly, the next major step (in expanding the Belarusian presence in space Naviny.by) can be our astronaut in space. It doesn't have to be completely Belarusian spacecraft, which will deliver it to orbit and back. Here you can talk about status. The first step, for example, the entry of Belarusian part of the international crew and work on the ISS," — said Myasnikovich.
According to him, if previously the astronaut was preparing for many years, today such training is much faster and "technical possibilities other".
"But everything should be thought out and rational. A space for us becomes a sustainable and a recognized sector of the economy, not just something incidental. Today we are a space power, we are recognizable. The main thing is not to stop development, and move on. The leading countries engaged in research of near-earth space, Solar system, Galaxy. Practiced technology, devices and devices for different spheres of human activity, and Belarusian experts and scientists working with foreigners on an equal footing, we are not on the margins," believes Mikhail Myasnikovich.
He stressed that "our country is a full — fledged space power," since November 1, 2013 by the decision of the 68th session of the UN General Assembly Belarus was adopted in the UN Committee on the peaceful uses of outer space for peaceful purposes.
Comments
comments