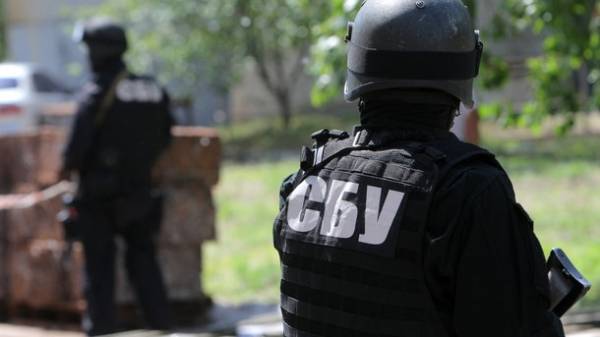 SBU forcibly returned to the Russian journalist Maria Knyazev, who worked on TV channels "Russia-1 and Russia-24". About it reports a press-Department service.
According to the intelligence agencies, the journalist worked under the pseudonym "Saushkina".
"The Russian woman, using connections with Pro-Russian Ukrainian journalists and experts, gathered information about the situation in the state, activities of the higher authorities, power structures. These data were used La the biased reporting of the situation in Ukraine", – explained in SBU.
In addition, knyazevoy for three years denied entry to Ukraine.
Recall that Russia has sent to Donbas tactical team and equipment.
Comments
comments