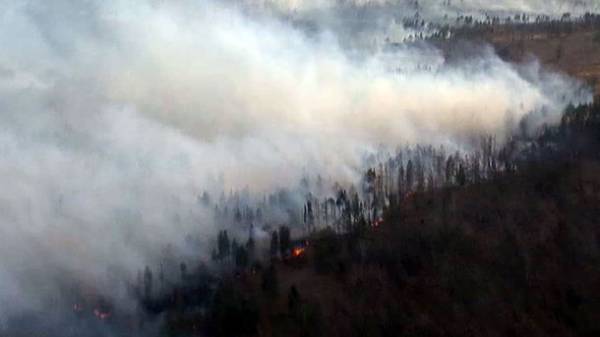 At least three thousands of Canadians are evacuated because of forest fires, according to the publication National Post, citing local authorities.
According to the head of the district Caribou Ala of Richmond, were evacuated 1.8 thousand residents of the houses located 200 kilometers Northwest of Kamloops in British Columbia. According to him, the evacuation was caused by a change in the wind direction.
As the head of service to combat forest fires in British Columbia Kevin Screpnek, the area of forest fires, which began Thursday, is 12 square kilometers, the cause is not yet established. On-site work 120 employees of the fire service.
Comments
comments