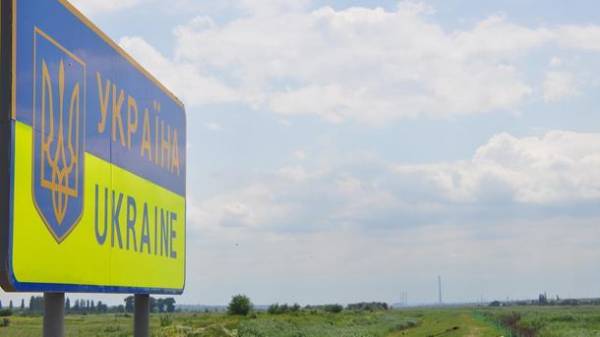 On April 7 representatives of border services at the external borders of the EU introduced new rules of identification and border clearance using appropriate databases.
As reported by the State border service of Ukraine, these innovations come into force on the instructions of the European Parliament and of the Council of the EU 2017/458 of March 15, 2017, and does not directly concern citizens of Ukraine.
Namely, we are talking about that at the moment EU citizens on the basis of the legislation of the European Union enjoy the right of free movement, which is the minimum edge clearance.
After the entry into force of the above order these individuals at the time of entry and departure from the territory of the EU member States will have to systematically take control at the external borders with the subsequent inclusion in the database that was not done until the entry into force of this order.
European law enforcement authorities have noted that the tasks included in their duties are not in any way affect the observance of the fluidity of border traffic at checkpoints on the border with Ukraine.
Comments
comments