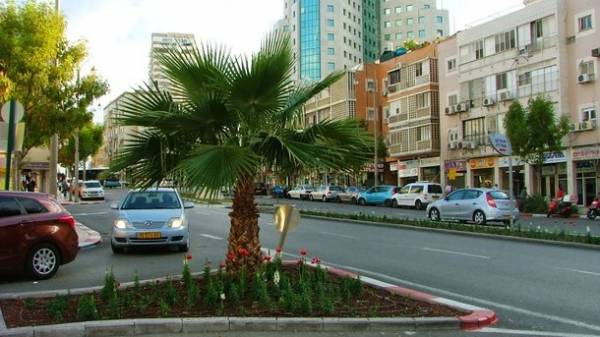 Ukraine and Israel began a sixth round of negotiations on creation of free trade zone. This was reported by the trade representative of Ukraine Natalia Mykolskiy.
According to her, the current round of negotiations will be devoted to the question of access to the markets of Ukraine and Israel's industrial and agricultural goods.
"The goal of the sixth round continued detailed consideration of the issues of market access for agricultural and industrial goods, in particular, in determining the degree of reduction of customs tariffs," wrote Gaina on his page in Facebook.
In the previous round of negotiations in March, the parties agreed on rules of origin, as well as specific issues relating to the access of goods to markets.
mini-read-also">
SEE ALSO
Support their: Ukraine is actively introducing anti-dumping duties
Earlier the President Petro Poroshenko in a telephone conversation with Prime Minister of Israel Benjamin Netanyahu indicated the disposition until the end of 2017 to complete the negotiation of the FTA.
Recall, Ukraine and Israel planned to conclude negotiations on the free trade zone at the end of 2016. However, the negotiation process continued in 2017.
According to the Ministry, the main items of Ukrainian exports to Israel are cereals – 44,1%, ferrous metals – 26,4%, food industry – 9,8%. Major items of imports from Israel to Ukraine – petrochemicals (41,4%), chemical products (17,4%), plastics and polymeric materials (7.1 percent).
Comments
comments