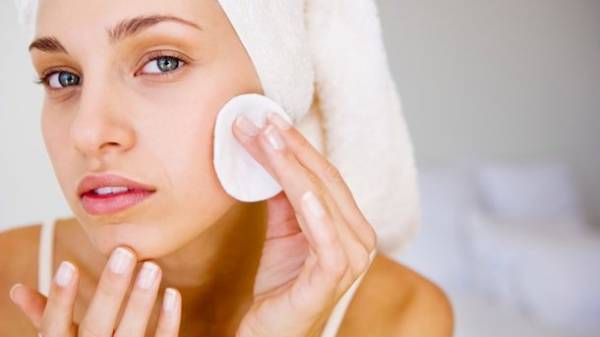 Potatoes – not just the indispensable and tasty vegetable, but also one of the assistants for home care for skin. Potato mask, in particular, is very effective for oily skin, writes liza.ua.
Potato mask with milk and egg
Take one small raw potato and RUB on a small grater. Add to potato mixture 1 tbsp dry milk, egg white and 1 tsp lemon juice. To enhance the effect, you can add in the mask a pinch of salt and some beer.
Apply on face for 10 minutes, then wash away with warm water.
Potato and carrot mask
To prepare this mask you need to take raw potato and a carrot of medium size. Both vegetable and RUB on a small grater and mix it well. If the mass is too liquid, thicken it by using a small amount of flour.
Apply potato and carrot mask on face and wash off after 10-15 minutes.
Comments
comments