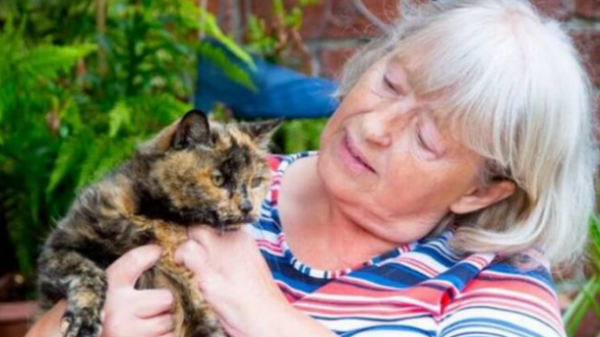 31-year-old cat named Sasha, who had surgery to remove a tumor in his nose, may be the new record holder in the Guinness Book of records, writes "life".
Sasha appeared in the house of 63-year-old resident of Ireland Beta O'neill in 1991. The woman found the injured cat in his stable — the unfortunate animal was a broken rib. Beta decided to take it in and out.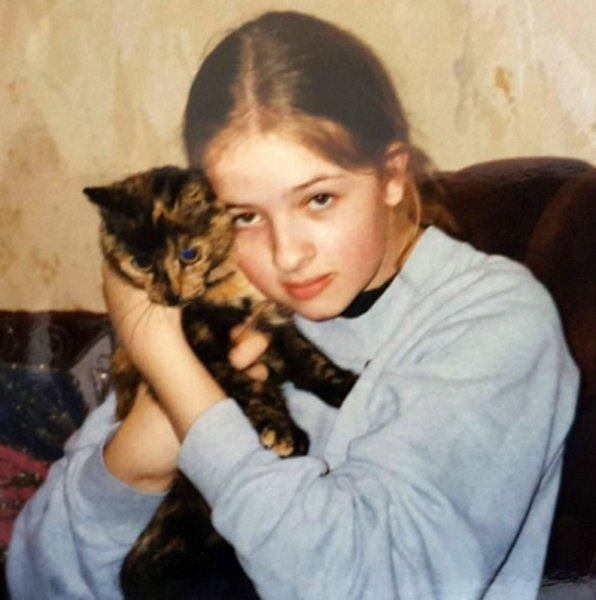 Recently, O'neill noticed that the cat was having trouble breathing and her health began to deteriorate. She went to the doctors of the veterinary clinic who found the pet a tumor in the nose.
However, learning that Sasha is 31 years old (in human years — 141 years) and she has kidney problems, the vets stated that the use of anesthetic can be risky. But a week later, Sasha returned home and happily ate my favorite chicken dishes, pork slices and minced meat.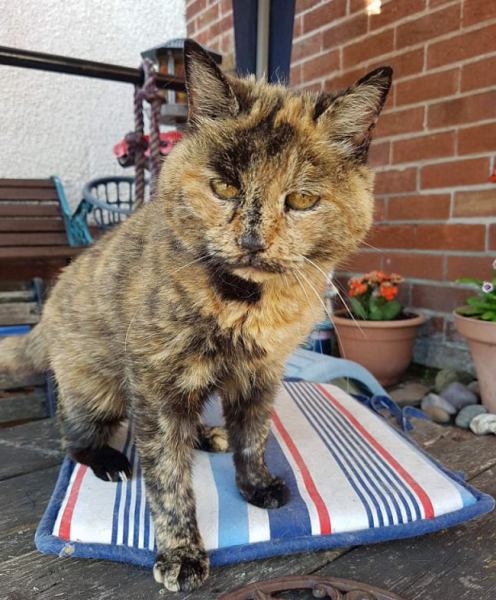 The surgeon after a successful recovery cat suggested it to the owner to apply to the Guinness Book of records, because Sasha can become the new champion.
Note that the last representative included in the Guinness Book of records, was 30-year-old cat Scooter from Texas, who died last year.
Comments
comments