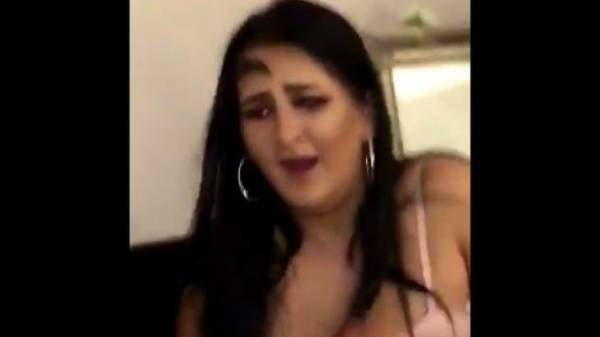 Slugs are not very pleasant creatures, but not for the girls, who staged a photo shoot with him. However, at some point, something went wrong.
The network is gaining popularity video with the girl and the slug in the title role.
One young lady posing with the slug on the plate in front of the camera, allegedly trying to kiss. But then she abruptly flings the slimy creature in the side of a friend and it is on her forehead.
See also: Royal family of Sweden showed a new portrait
The girl with the weasel was on his forehead began to shout loudly from fright.
Meanwhile, a short video on Twitter has attracted more than 19 thousand likes and 13 thousand retweets in a few days.
Just got slugged pic.twitter.com/euR5GffyoS
— hayleigh cassidy (@hayleigh_99) 23 Jul 2017
Comments
comments