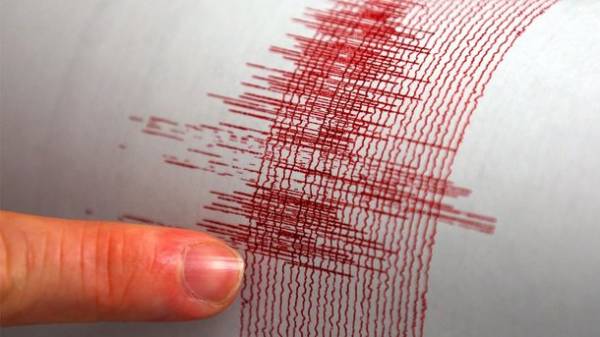 On Saturday, may 27 in the evening in the West of Turkey, an earthquake of magnitude 5.0. Reports UNN with reference to the emsc-csem. The focus lies at a depth of 13 km.
On casualties or damage not reported.
The most destructive in recent years in Turkey there was an earthquake in Izmit (7.6 magnitude) in 1999 that killed over 17,000 people. In the same year an earthquake in Istanbul (magnitude of 7.2) claimed the lives of nearly 900 people.
We will remind, in the North of Iran near the border with Turkmenistan, an earthquake with a magnitude of 5.7 , in which three people died.
Comments
comments