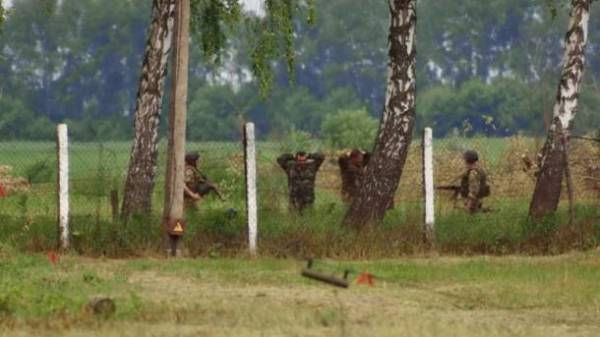 Employees of one of the Ukrainian TV channels were detained near a military facility of the Air forces of Ukraine in Zhytomyr region, the press center of command of the APU in Facebook.
The military say that the journalists were detained while trying to start the Quad in a three-kilometer zone adjacent to a military facility. Violators handed over to the police.
Command of Air forces warned against provocations near military facilities as a civilian could shoot outfit, which has been serving for the protection of a military unit.
Read also: Ukrainian volunteers took to the skies a unique drone
Also, the military noted that any drones while approaching the objects, the APU will run off without warning, and the persons involved in the launch of the UAV could be detained and held accountable.
In Chernihiv region the specialists of the State scientific test centre of Armed forces of Ukraine has completed the practical phase of testing a new unmanned aircraft complex "Fly Eye".
Comments
comments