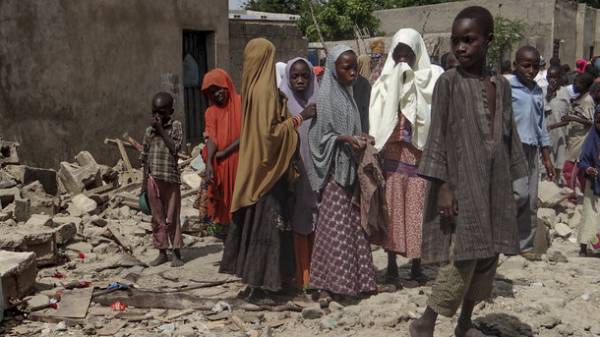 At the moment, four countries in the world facing hunger. This is stated in the report of the world food programme of the United Nations.
According to the document, the program lacks funding to work in those States. Thus, in Nigeria, programs funded by WFP, 65% in Somalia to 49% in southern Sudan — 33% in Yemen to 37%, reports RBC-Ukraine.
However, the organization noted that the provision of humanitarian aid only to those countries required an additional approximately 758 million dollars. The total GDP needs 9.1 billion dollars to provide humanitarian assistance to 85 million needy people in 77 countries around the world.
See also: How much plastic was produced in the last half century: shocking data
In total, the costs of the world food programme (WFP) for humanitarian assistance increased by 140% in seven years due to crises in different countries of the world.
The cost of WFP programmes in 2015 amounted to $ 5.3 billion, whereas in 2009 — 2.2 billion. Thus in two regions of the world – in East and Central Africa, and the middle East and North Africa – was a complex food crises, which takes 70% of the total funding of the organization. WFP believe that improving humanitarian access can reduce the cost of providing aid to $ 1 billion dollars annually.
Another 2.2 billion can be saved if countries in need of assistance, will be better able to cope with climate change and political and social upheavals.
Comments
comments