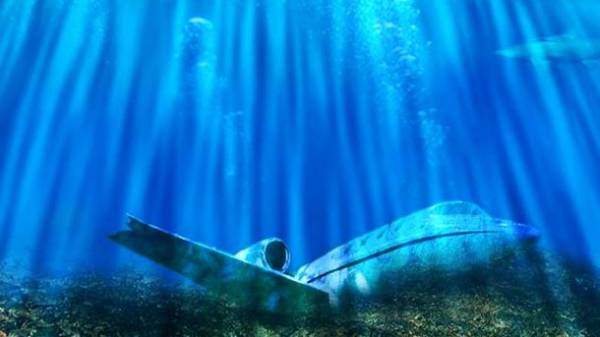 The small aircraft MU-2B with four people on Board disappeared from radar screens on route from Puerto Rico to Florida, Reuters reported, citing the US coast guard.
On Board were residents of new York with two children aged 10 and 4 years old.
The plane departed from Puerto Rico on Monday at 11 a.m. local time, about two hours day contact with him was lost.
At the time of the disappearance of the aircraft was at an altitude of more than 7 thousand meters above the Eleuthera one of the Bahama Islands. The coast guard began searching for the aircraft in the area.
The area in the Atlantic ocean between Florida, Bermuda and Puerto Rico is known as the "Bermuda triangle", which allegedly occur abnormal phenomena, including the mysterious disappearance of ships and aircraft. Such incidents attributed to the fact that the region is hard to navigate.
Comments
comments