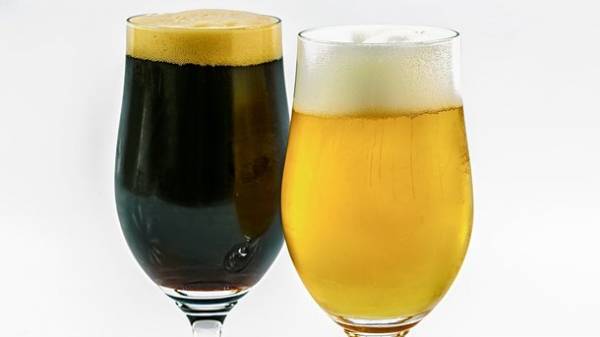 Ukrainian brewers in January 2017 decreased production by 11.7% in comparison with January of last year to 7.1 million decaliters, which is the minimum Ukraine over the last ten years, writes "Business".
If in 2015, the brewers made 194,2 million dal of alcoholic beverage, in 2016, the production amounted to 179.8 million dal. Production last year fell by 7.4%.
According to the Association "Ukrpivo", the volume of malt production in January decreased by 9.7% to 20.7 thousand tons.
In the "off season" from November 2016 to January 2017 — domestic brewers produced 31.7 million decaliters of beer against gave 35.5 million for the same period in previous years.
"Thus, the decline in production of beer in the off-season was the same of 11.7%. In other words, the comparison of production of beer in the period, when the demand is almost not affected by temperature factor, gives the possibility to estimate more exactly the relationship between the economic component and the prospects of the brewing business," — said in "Ukrpivo".
Earlier it was reported that in the Dnipropetrovsk region was faking famous brands of beer. The counterfeit drugs were produced in unsanitary conditions.
Comments
comments