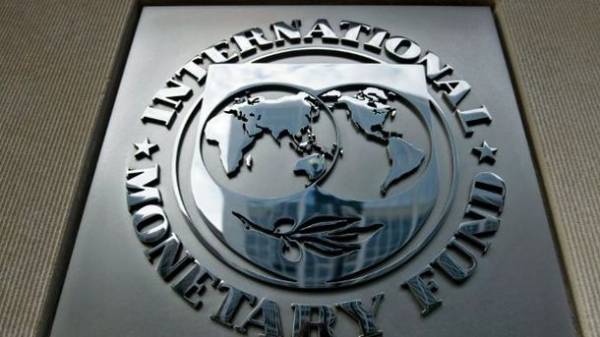 The international monetary Fund (IMF) agreed to recognize the optional adoption of land reforms to receive the next tranche in September. A corresponding agreement was reached during negotiations of the President of Ukraine Petro Poroshenko with the head of the IMF Christine Lagarde, transfer "Ukrainian news".
"The IMF agreed with the proposal of Kiev to cancel the adoption of land reform as a prerequisite for the next tranche, despite the fact that this wasn't really hoping no Finance Minister Alexander danyluk, nor the Prime Minister Volodymyr Groisman", – reports the Agency with reference to own sources.
It is noted that land reform has caused serious disagreements in society and in Parliament, causing its adoption in the near future seems almost impossible.
See also: debts Currency in 23 years: how, Ukraine received from the IMF and that will have to return
In addition, to continue funding the IMF agreed to replace the anti-corruption courts are a special judicial chambers and to extend the terms of the beginning of the great privatization.
On the extension of the pension reform, the IMF go, the Agency said.
As reported, Ukraine and the IMF are cooperating in the framework of the extended Fund (EFF). The current program was the first in which Kiev came to obtain the fourth tranche from the IMF. Now, however, Ukraine is experiencing difficulties with the implementation of structural reforms necessary for allocation of the next tranche, and then behind schedule funding.
So, the National Bank of Ukraine (NBU) declined to expectations this year from the IMF, $ 4.5 billion is now the controller expects the entry into the country in 2017, $ 3.8 billion. The national Bank confirmed that the tranches are delayed because of delays with the Rada vote on key reforms.
Comments
comments