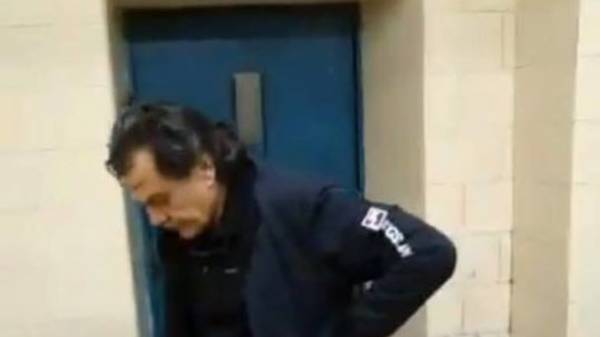 Ukraine gave Italy the Creator of one of the most ambitious in the history of the Italian Republic of the schemes of money laundering Giuseppe Donaldo Nicosia. About this Facebook said the Prosecutor General Yuri Lutsenko.
"The attacker stole from the Italians hundreds of millions of euros and many years hiding in different countries around the world. This spring the results of a well-planned operation was detained by the security service of Ukraine. Thanks to the professional and respectable work of the GPU and the interior Ministry, the extradition procedure of Nicosia was completed in three months and today, accompanied by Italian police, the offender went home, where he will appear before the court," he wrote.
See also: Avakov explained to the Italian Ambassador the absurdity of the charges Marcia
Lutsenko noted that after the transfer of Italy's stolen works of art, this event was another step towards strengthening the Ukrainian-Italian cooperation between law enforcement and "gives the grounds to count on the constructive position of Italy in the case of Vitaly Marcia".
As reported, the Deputy commander of a platoon of a battalion of them. Kulchytsky (the formation of a volunteer National guard) Vitaly Markiv was arrested on 30 June in Italy on suspicion in murder of the Italian citizen, photojournalist, Roselli in may 2014 near Slavyansk.
According to Deputy Prosecutor General Yevgeny Enina, suspicion Marcelo put forward by the Prosecutor of the city of Pavia. ENIN also reported that the Prosecutor General's office appealed to the Italian authorities to provide credible evidence of guilt Markiv, or immediately release him.
Comments
comments