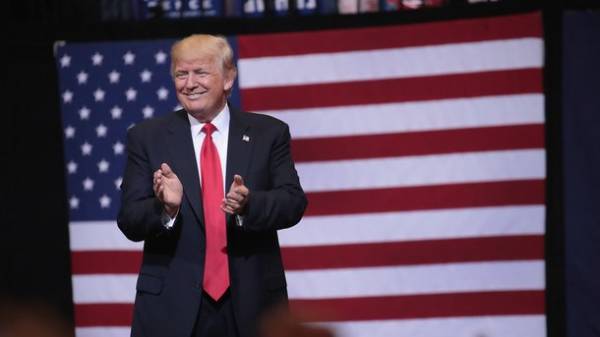 The US President Donald trump called adopted on Monday the decision of the Supreme court's immigration decree a victory for national security. This is stated in the statement, which was distributed by the White house.
"Today's unanimous Supreme court decision is a clear victory for our national security. This allows you to suspend the move for six of the terrorist countries and the suspension of the stay of the refugees to a large extent", – reads the statement of the President.
Trump said, "he could not accept people who want to hurt us". However, he expressed support for those who "loves US and all of our citizens and is committed to working here."
The President noted that the current court decision allows him "to use important tools to ensure national security." He also drew attention to the fact that in support of the verdict expressed by all nine members of the Supreme court.
As reported, the U.S. Supreme court partially lifted a lock of the migration decree the trump.
Comments
comments