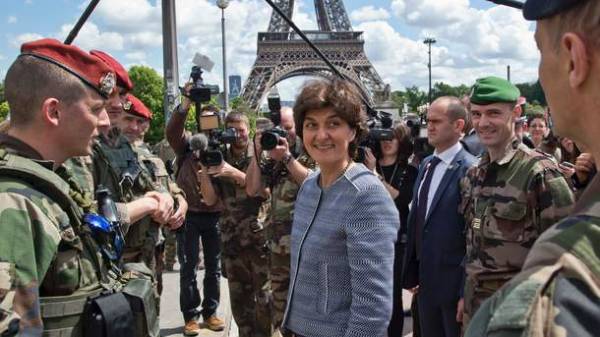 The new Minister of defence of France, Sylvie Gular encouraged further European defence projects and to cooperate more closely with Germany. It is reported by the European true with reference to Reuters.
"I intend to continue the European defence projects. Some elements already exist, but others still need to be developed to better ensure our security in these moments of interdependence. To achieve these efforts, the cooperation with Germany will be decisive," she said.
Gular also said that she wants to ensure that Franco-British cooperation in the field of security and defense is not affected by the decision of London to withdraw from the EU.
Comments
comments