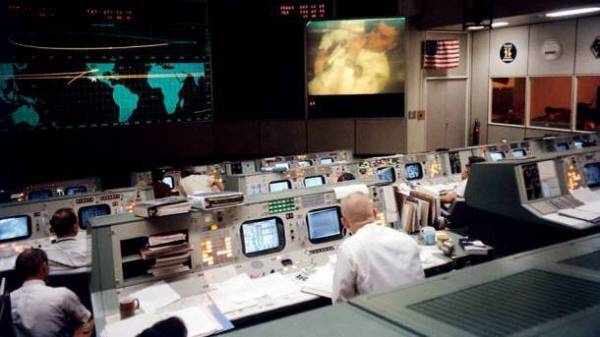 The United States has created in Ukraine for three intelligence center, through which they not only convey the intelligence to the Ukrainian military in Donbass, but also watching Russia for their own purposes. This was told to the "observer" military expert Oleg Zhdanov.
Commenting on yesterday's U.S. strategic reconnaissance UAV Global Hawk over the Donbas, he noted that the Americans used in Ukraine and other types of intelligence.
"This flight somehow got on the pages of the press, but such flights are a regular. And not only fly the drones are even used early warning system AWACS about the route Nikolaev-Odessa. The range of intelligence of such systems – up to 1.5 thousand kilometers," – said Zhdanov.
AWACS is designed to detect and identify air and surface targets, guidance on their combat aircraft and distribution of data about the situation on ground, air and naval command and control centres, and control combat operations of tactical aviation.
See also: the General said that did strategic US drone over the Donbas
According to him, while in Ukraine, American intelligence works and over – watching of the Russian Federation.
"We have with US the same interests. They not only assist us, how many pursue their own goals in terms of control over the Russian Federation. The most important thing for them is the early detection of ballistic missile launches. Plus they want to have more or less adequate picture of the state of the armed forces and formation of groups of forces in case confrontation and attempt at escalating the situation in Ukraine", – said the military expert.
He added that Ukraine has opened three US intelligence center to collect information on Russia.
As reported, the strategic unmanned aerial vehicle (UAV) USAF RQ-4A Global Hawk with the call sign UAVGH000 Sunday made the hours-long reconnaissance mission along the demarcation line in the Donbass.
Comments
comments