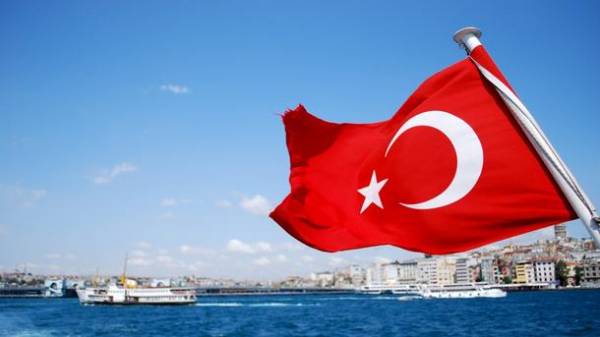 Turkey announced that it had imposed import duties on Russian products. The duty on corn and wheat will be 130 %, rice 45 %, sunflower oil – 36 %, sunflower – 13,5 %, legumes of 9.7 %. About this reports Deutsche Welle.
Duties, according to the report, entered March 15, 2017. In this March 17, the relevant Turkish agencies have not confirmed the introduction of restrictions on the supply of Russian wheat.
Experts suggest that Turkey has introduced new tariffs to ensure supply of tomatoes to Russia.
The Ministry of agriculture of the Russian Federation stated that fees create certain difficulties in this connection it is planned to increase deliveries to the Asia-Pacific region and in Latin America and Africa. It is reported that over the past three years, Turkey is reducing purchases of Russian goods, which are now subject to tax.
Comments
comments