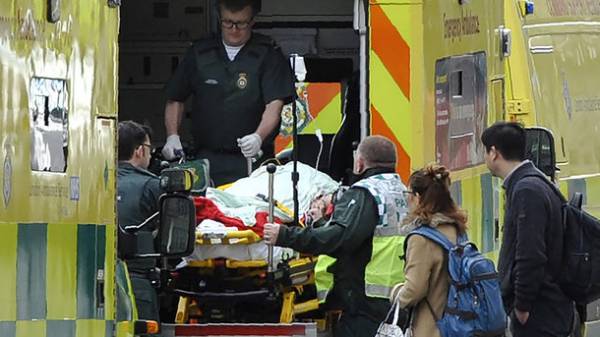 The death toll in the suicide bombing in London increased to five and injured 40 people, told journalists the head of the counter-terrorism unit of Scotland Yard, mark Rowley.
Earlier it was reported that in the attack four people were killed and at least 20 were injured.
"The number of injured is forty people, among them some were seriously injured, five people were killed, including a police officer from divisions on protection of diplomatic missions Keith Palmer," said Rowley.
The attack occurred at 14.40 local time in one of the most popular tourist places of the city: car, riding across Westminster bridge, drove on the sidewalk, knocked down several people, drove to the Parliament building, where the attacker was stopped by the police. He stabbed a policeman who later died. The alleged terrorist shot and killed another police officer.
Comments
comments