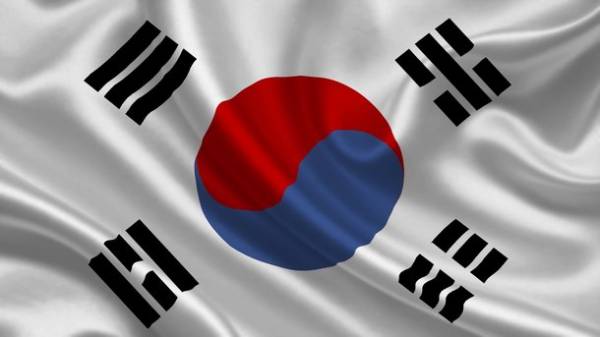 South Korea announced the test of its own ballistic missiles with a range of up to 800 kilometers, according to Yonhap news Agency.
According to him, the test was attended by the Minister of national defense Han Min GU. Date of launch is not called.
"Recently, at the test site in Engine at the Institute for defence studies of the Ministry of defense has tested a ballistic missile of type "Genmu" with a range of 800 kilometers," Yonhap quotes the words of a military source.
South Korea's military said that the South Korean ballistic missile covers the whole territory of the DPRK, who recently conducted another test of a ballistic missile, presumably, a medium range.
Comments
comments