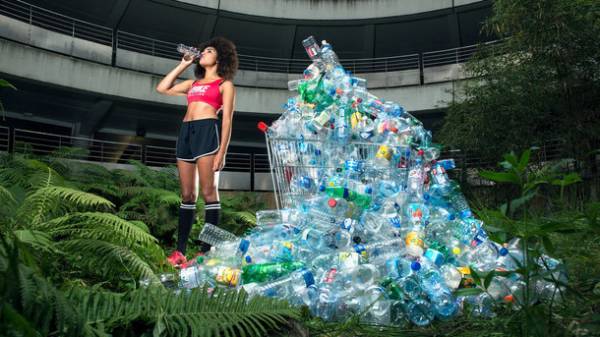 You will be surprised that all these things can be replaced by reusable or natural, writes rodovid.
1. Disposable razor

Photo: rodovid.me
Why: not utilized, expensive
Alternative : razor, wax, laser hair removal. Or even razor – stylish/trendy, hipster will appreciate.
2. Plastic toothbrush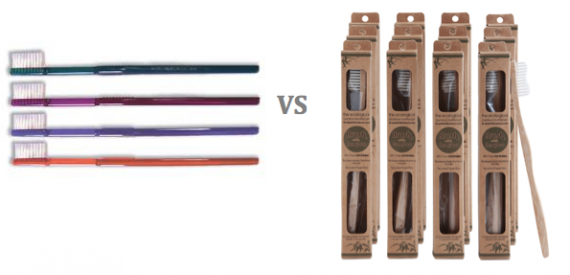 Photo: rodovid.me
Why: not recycled, wasteful
Alternatively: bamboo toothbrushes – there are only 10 UAH, more good for the teeth and less harm to nature. I advise you to choose the ones with a black bristle brush – it has an extra coating of charcoal, which will help to maintain the whiteness of teeth. The brave Chinese people will be happy to help with your purchase: https://goo.gl/Vdk75G
3. Disposable wipes for removing makeup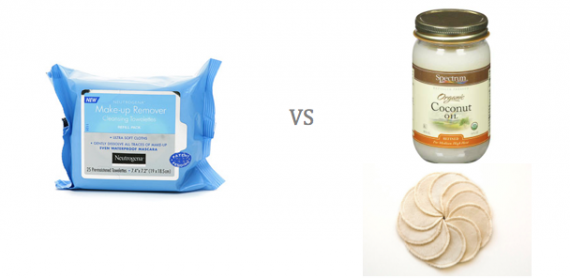 Photo: rodovid.me
Why: expensive, often contain toxic chemicals
The alternative: organic coconut oil and reusable cotton napkins. And even beauticians suggest to apply product to hands and immediately on face – consumption of resources less and no napkins not needed.
4. Detergent packaging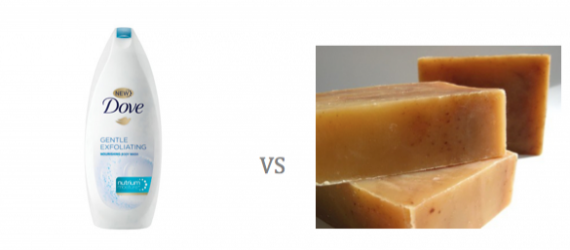 Photo: rodovid.me
Why: it's wasteful, not all packages are suitable for recycling that contain hazardous chemicals
Alternative : soap or handmade soap without packaging, detergents "on tap".
5. Bleached toilet paper


Photo: rodovid.me
Why: hazardous chemicals, not recycled, wasteful
Alternative : toilet paper recycled
6. Plastic applicators for tampons and organic tampons


Photo: rodovid.me
Why: long plastic decompose in nature, tampons are too expensive, can cause irritation.
Alternative: a menstrual Cup or reusable pads. Yes, already thought of that. Many women have long started to use silicone bowls, which are easy to use, reliable and durable.
7. Disposable plastic bags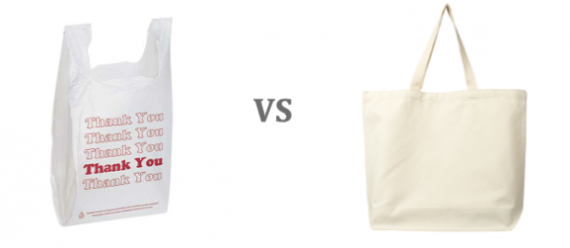 Photo: rodovid.me
Why: go straight to the dump, very rarely recycled, wasteful
Alternative: eco-bags, shopping bags. Buy a beautiful eco-bag (the price of UAH 15 in any supermarket) and carry it with you.
8. Plastic bottles for water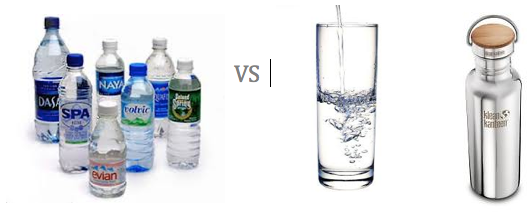 Photo: rodovid.me
Why: not often recycled (less than 20%), in the end, all in landfills.
Alternative : reusable water bottle filters tap at home. Believe me, you will be shocked by the savings.
9. Wrapping paper for birthday and holidays


Photo: rodovid.me
Why: goes straight to the dump, and rarely reused
Alternative : Newspapers and biodegradable twine from the hardware store – all in the trend.
10. A La carte coffee and tea and disposable coffee filters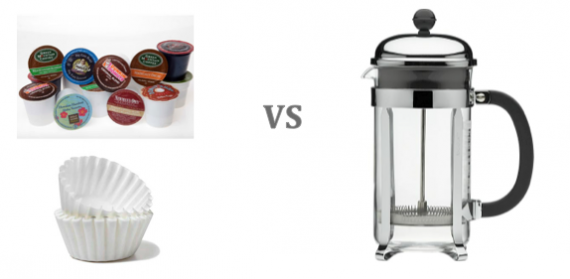 Photo: rodovid.me
Why: they produce a lot of waste, used plastic, not suitable for recycling.
Alternative: French press coffee tastes better, easy to clean, no plastic, no waste!
11. Plastic cutting boards


Photo: rodovid.me
Why: not processed
Alternative: wooden cutting boards
12. Plastic kitchenware cooking

Photo: rodovid.me
Why: has a tendency to melt and the toxins can penetrate the food
Alternatively, bamboo or wooden utensils: naturally antibacterial and absorbs little moisture and is quickly restored
13. Plastic molds for ice


Photo: rodovid.me
Why: not suitable for recycling
Alternative: stainless steel tray
14. Sponge for dishes

Photo: rodovid.me
Why: no recycling, no composting
Alternative: wooden brush for washing dishes
15. Paper towels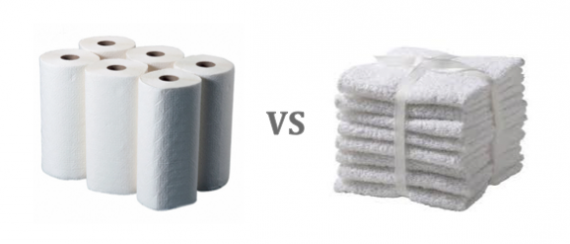 Photo: rodovid.me
Why: not utilized, wasteful
Alternative: reusable towels
Comments
comments