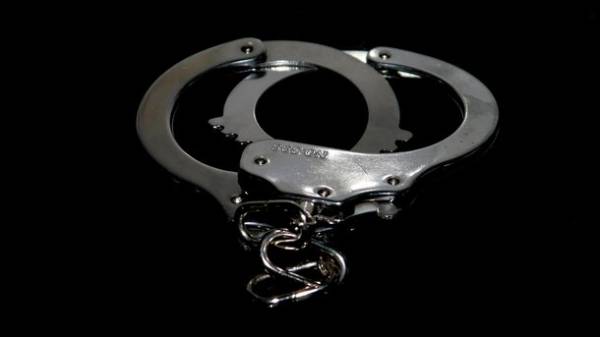 Investigators and operatives of the Department of counteraction of narcocrime National police of Ukraine exposed criminal group which adjusted the supply to Ukraine is prohibited psychotropic substances in especially large sizes. The product came from China, according to the Department of communication of national police.
The police found that the perpetrators spread psychotropics over the Internet.
"During the investigation, police seized nearly seven kilograms of especially dangerous psychotropic substances. Their total value on the black market is more than five million hryvnias", – reported in Department.
On this fact investigators of the Main investigation Department of national police opened criminal proceedings under part 3 St. 305 criminal code of Ukraine (Smuggling of drugs, psychotropic substances, their analogues, precursors or counterfeit drugs) and part 3 St. 307 criminal code of Ukraine (Illegal production, production, acquisition, storage, transportation, shipment or sales of narcotic drugs, psychotropic substances or their analogues). Sanctions of articles which accused the nine detainees, provide for the deprivation of liberty for term from 10 to 12 years with confiscation of property.
The results of the investigation, the General Prosecutor's office approved the indictment. The document submitted to the court for consideration of the case in fact.
Recall that in Kirovohrad region police seized a drug weapons and drugs million.
Comments
comments