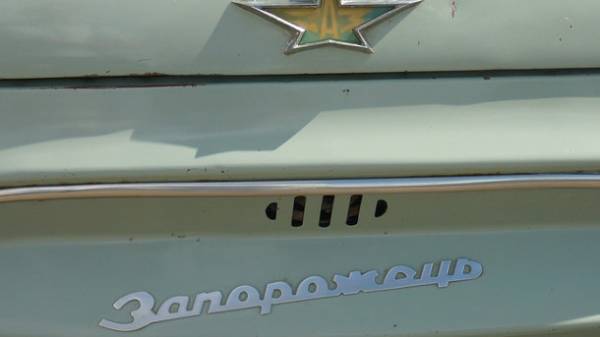 In Lithuania is put up for sale an unusual "Zaporozhets", which, perhaps, never even heard of at the Zaporozhye automobile plant.
As stated in the listing, this rare station wagon "Zaporozhets", which is equipped with a 54-horsepower diesel engine.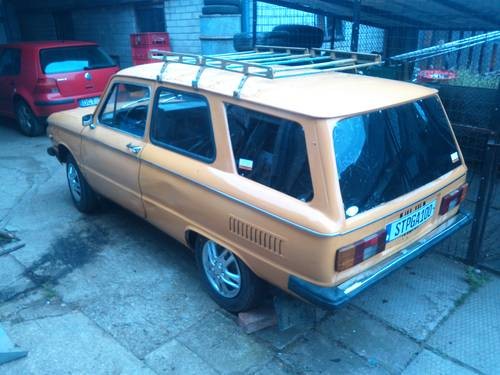 The seller calls your ZAZ 968MDW and claims that he is in excellent condition, despite the year of release (1982).
How unknown ZAZ came to Lithuania, and what his "superstructure", the owner says.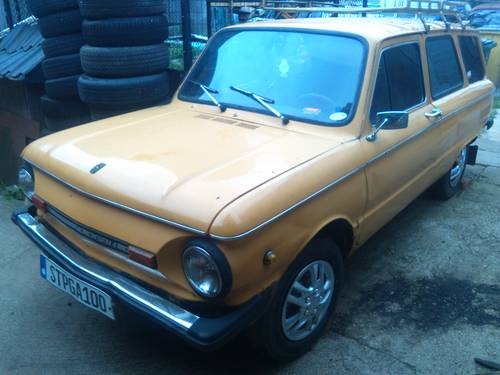 According to rumors, the three-door station wagon ZAZ 968 really existed. It was called "Ray" and was released in few copies, but official information about it there. Moreover, it is not clear that it's for sale in Lithuania "Zaporozhets".
Comments
comments